This prize is a home bakers DREAM! I am so fired up about this spring giveaway and I can't wait to see who wins. Valued at over $5000, the winner of this giveaway is going to be able to up their baking game with all sorts of fun goodies. So wanna know whats up for grabs??? Let's do this!
Winner will receive:
A years supply of Quaker Canada Products
A years of COWS creamery butter and cheese
$250 gift card to Sobeys
1 private digital cook along with me! Invite your friends and let's cook.
Not bad eh? So entering is easy! All you need to do is click this link and enter your name and email and we will be drawing the winner in 2 weeks. You will be contacted directly via email.
Be sure to send this to your friends!
Good Luck!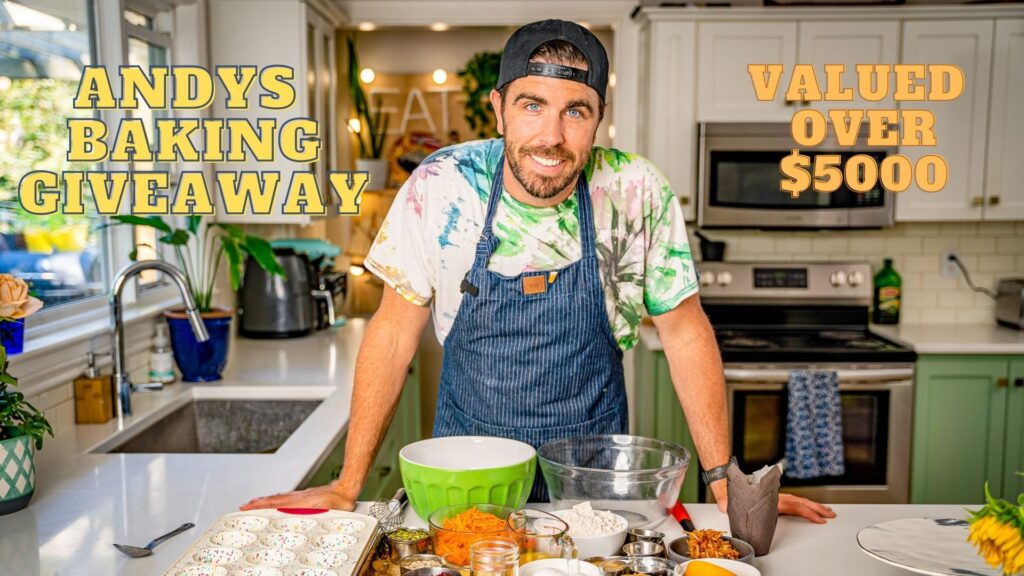 (Visited 1,137 times, 1 visits today)