Here in the East Coast Kitchen, I love to bake with my family, whether it is delicious classic cookies, iconic Canadian desserts, or even some truly classic dishes with a bit of twist. These are some staple desserts I think you will love and should know how to make! Here are a few favourite recipes I've picked out!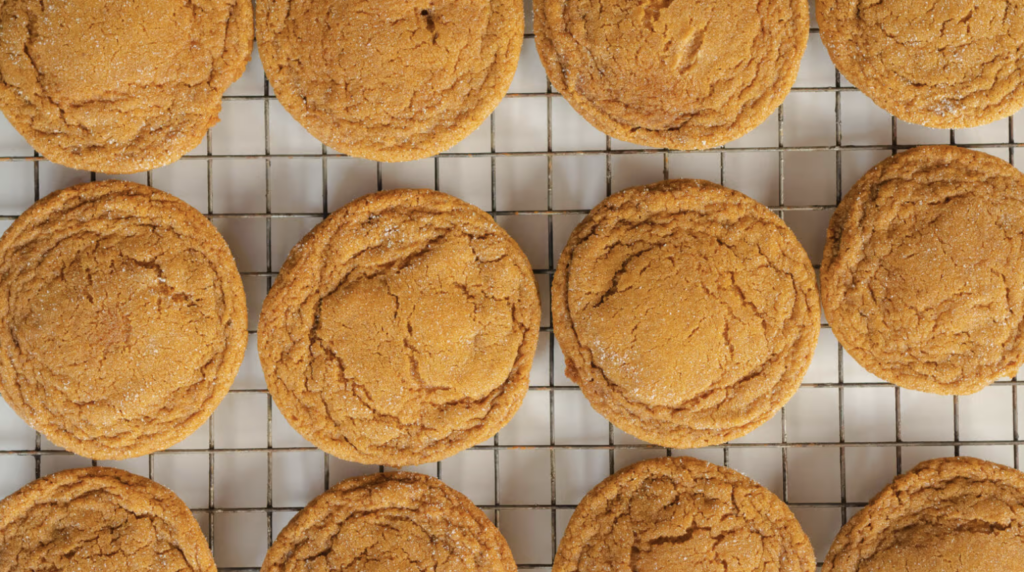 These molasses sugar cookies are one of the greatest cookies in the world, and I think you should give it a try! It's soft, chewy, and sweet with an unmistakable molasses flavour. This may not have any chocolate chips, but they are 100% worth it!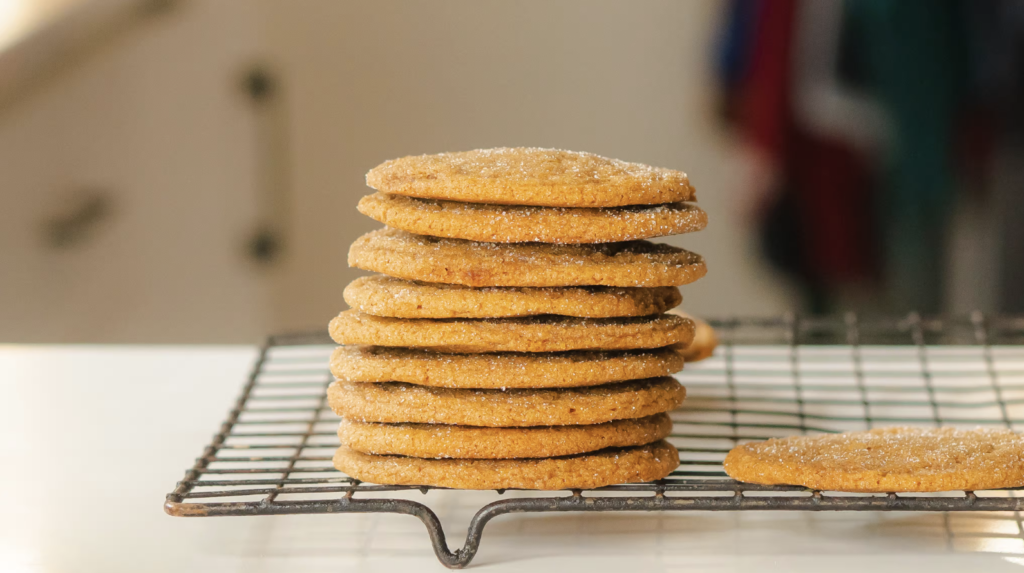 Check out other recipes like these Molasses Sugar Cookies on my Instagram here!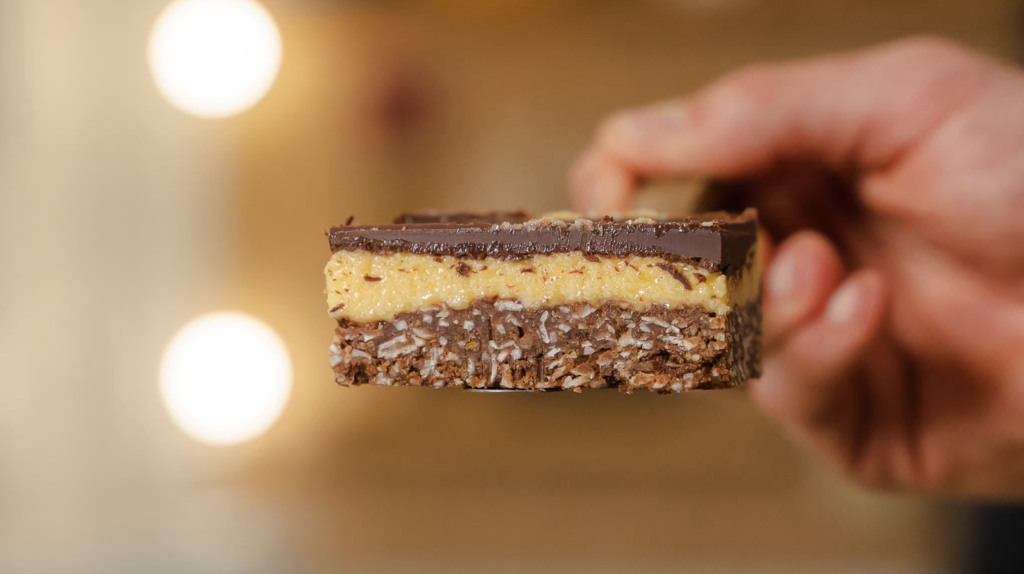 This is an iconic Canadian dessert that is right up there next to the poutine! With three incredibly different layers that balance each other very well. There is a rich chocolate coconut base, creamy and sweet custard centre, and topped with melted chocolate! Recreate this one!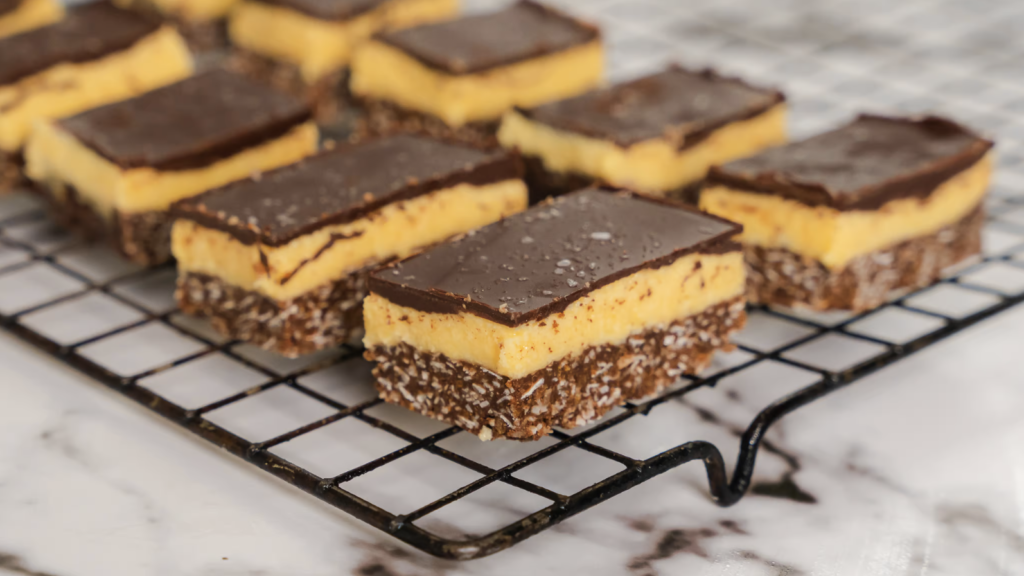 Check out these Homemade Nanaimo Bars on my Instagram here!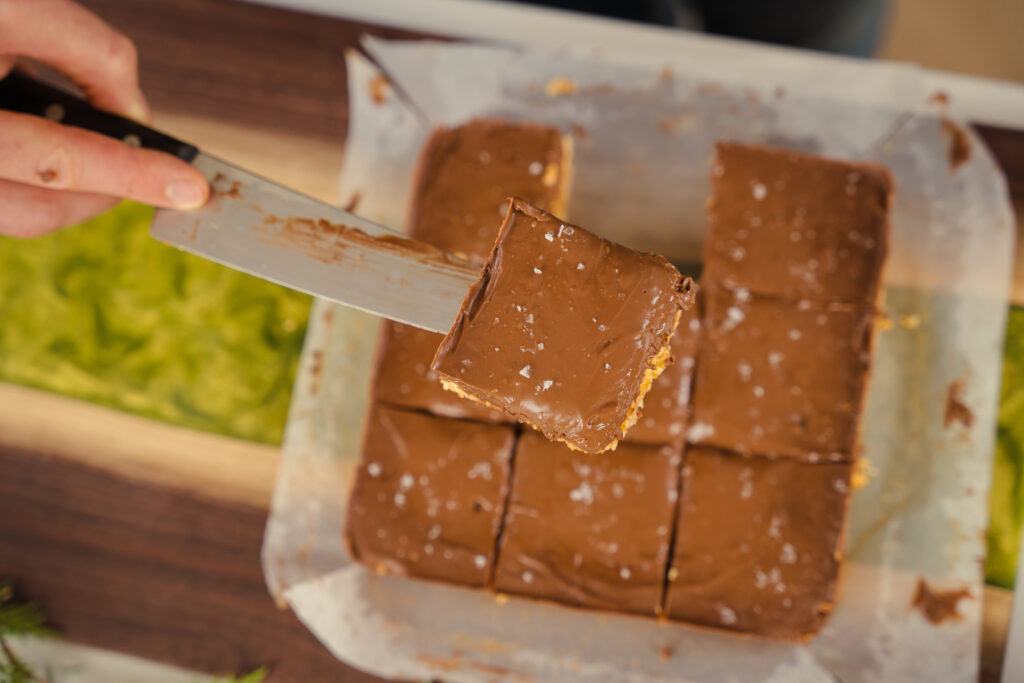 This is a nostalgic recipe I wanted to share with you all! Traditionally, these were made around Christmas time with only the ingredients that were available in Newfoundland during the winter. Fresh ingredients were hard to come by, so these were usually made with canned ingredients like sweetened condensed milk. With only 8 ingredients, you can make this classic and delicious dessert! 
Check out these Newfoundland Five Star Cookie Bars on my Instagram here!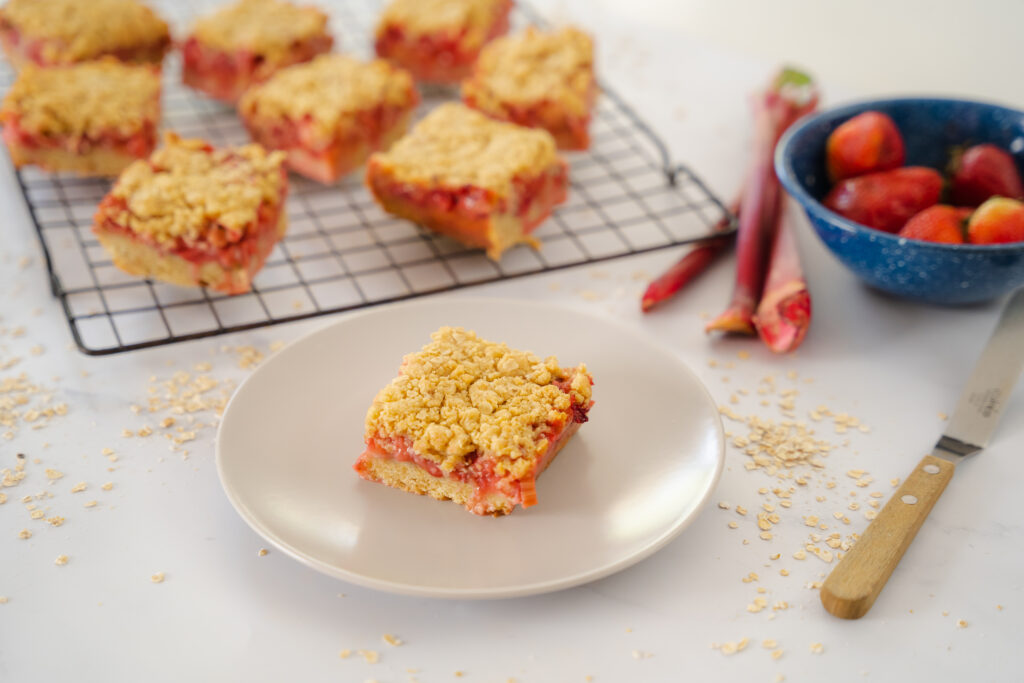 These Strawberry Rhubarb Pie Squares have the same flavours of the pie we know and love but in a fun new form that makes it easier to take on the go! These pie squares have just the right balance of sweet and tart! Give these a shot, trust me, you will love them!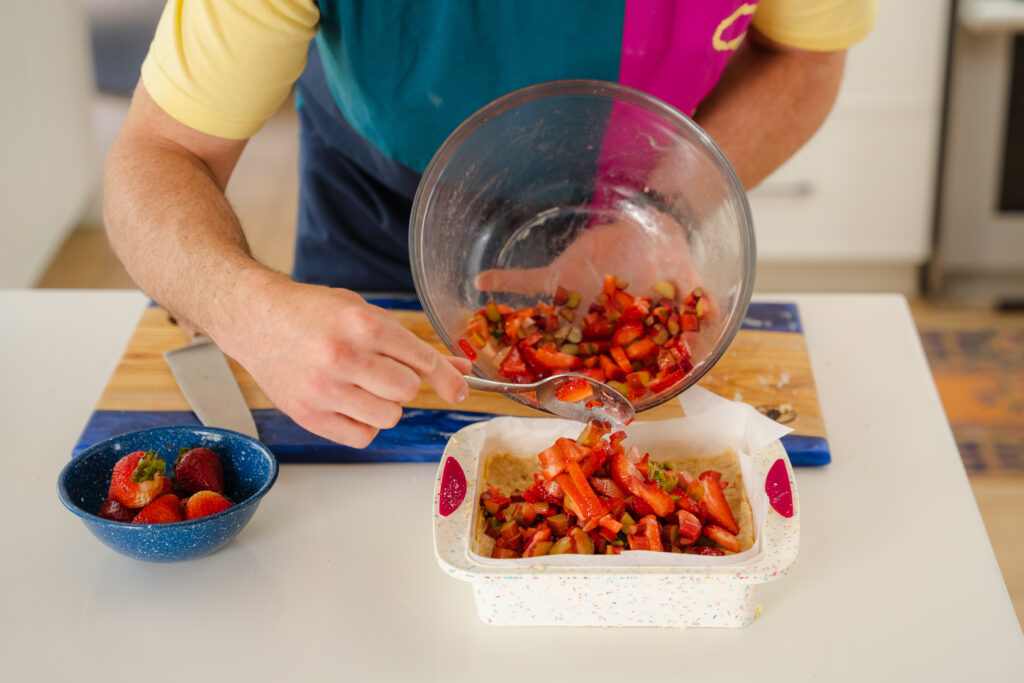 Check out these Strawberry Rhubarb Pie Squares on my Instagram here!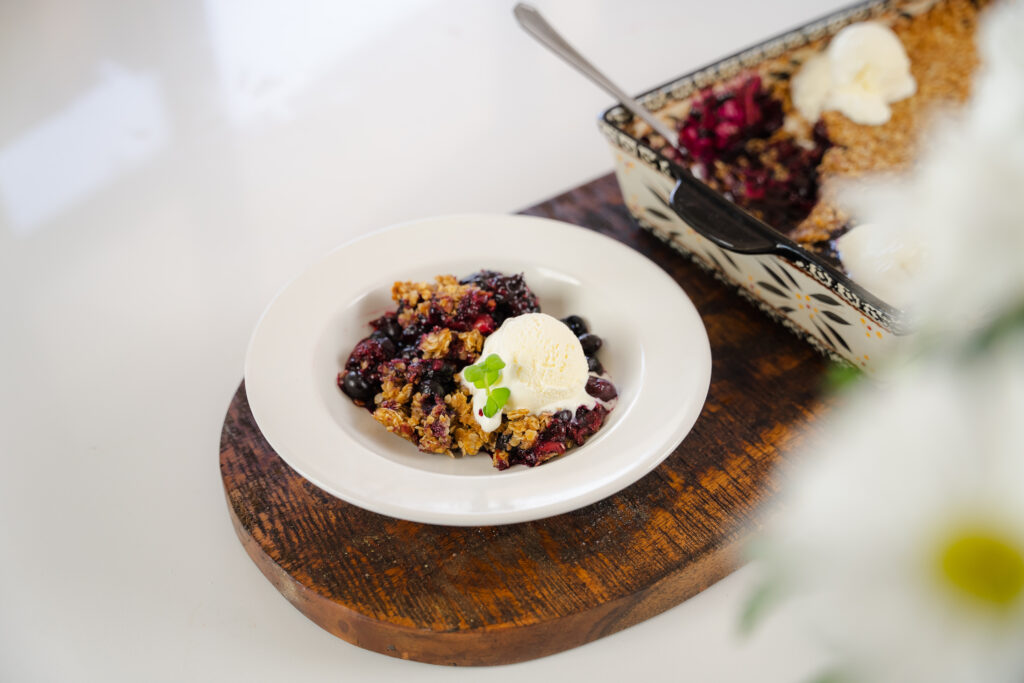 This is an ultimate comfort dish that is quick and easy to pull together! Not only can you make it your with our favourite fruit combination, but everyone is bound to fall in love with this recipe! I've made this recipe with apples, strawberries, and blueberries! Give it a shot!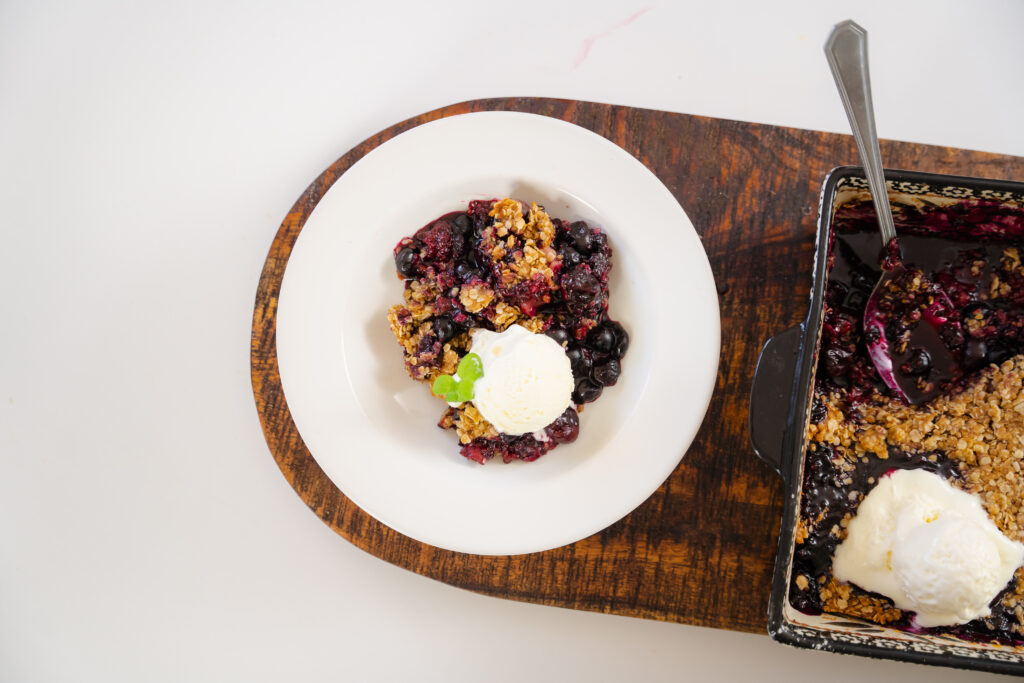 Check out this Homemade Berry Crisp on my Instagram here!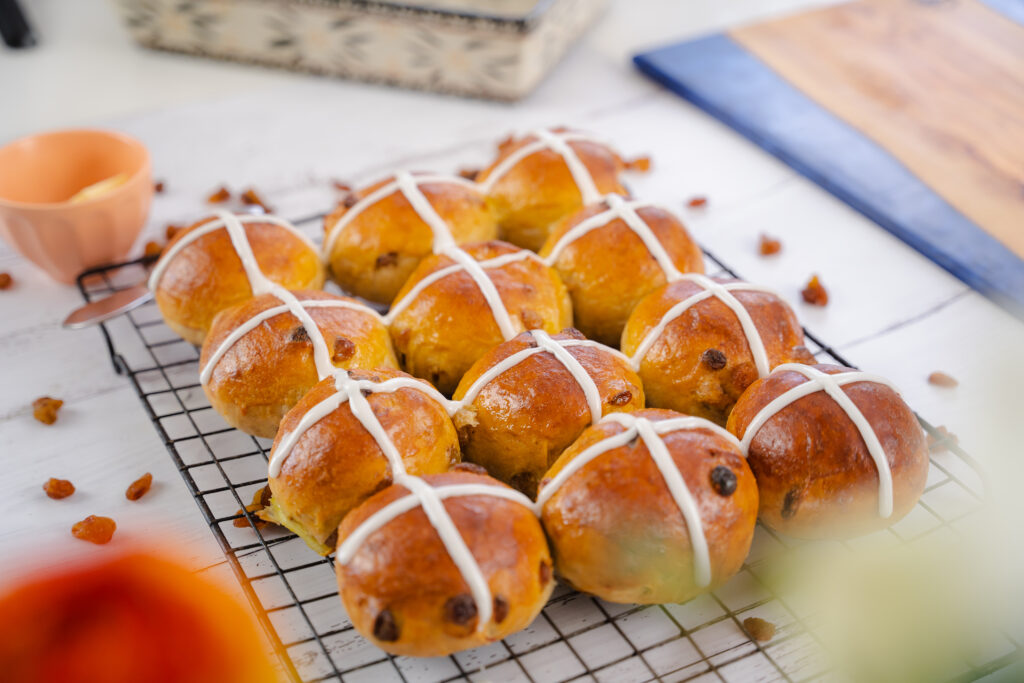 These Hot Crossed Buns are traditionally made during Easter weekend. But I love them so much that I make them now and then! This is a classic baked good that pairs perfectly with a cup of your morning coffee or tea! Give this one a chance!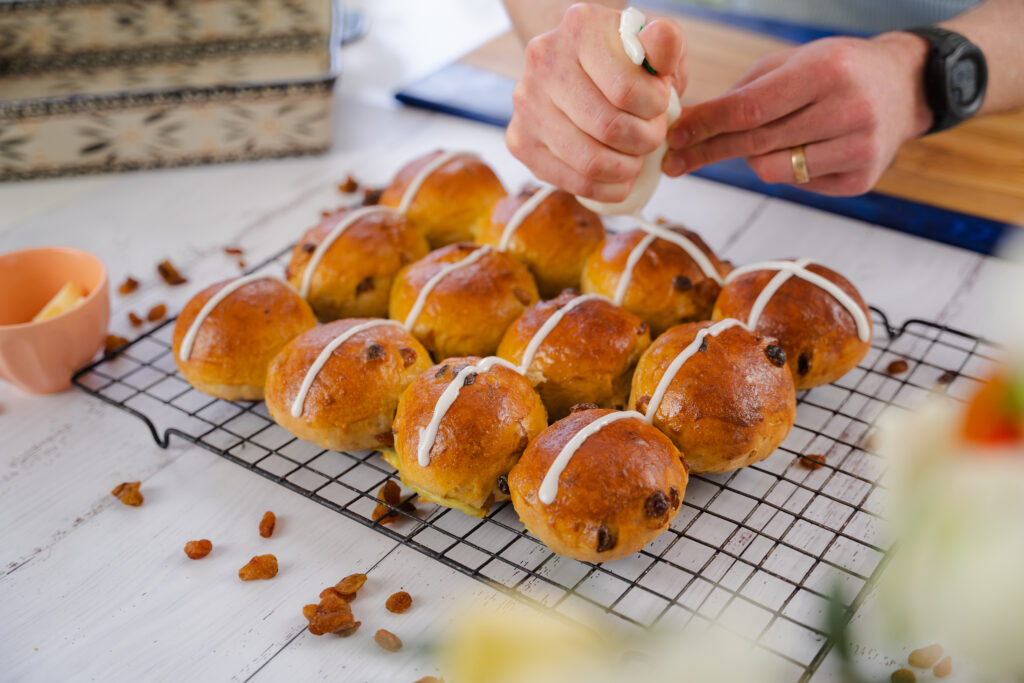 Check out these Hot Crossed Buns on my Instagram here!
(Visited 1,547 times, 1 visits today)