These Newfoundland Coconut Dream Bars are in my top 10 favourite things to eat. A perfect treat that is just a warm hug for the soul. I absolutely love nostalgia style desserts and these Coconut dream bars bring me right back to my childhood when my Nan would send over a box of cookies and squares from Newfoundland for my sister and I. 
What makes these Coconut Dream bars a little different from my Nan's recipe is the use of Quaker Oats in the base layer. This addition adds a lovely flavor and texture to this absolutely addictive dessert.
Making these Coconut dream bars is very easy and they freeze really well too. Perfect for any family occasion and a lovely dessert to bring to a big family dinner.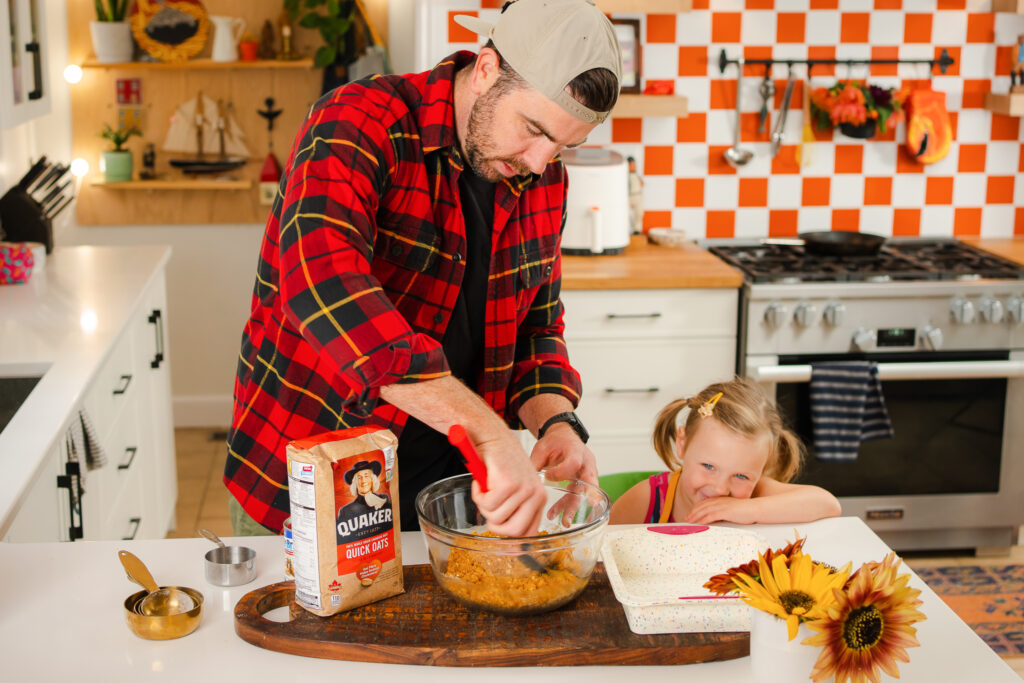 There are three layers to these Coconut dream bars. The first layer is a graham cracker crust that has graham crackers, Quaker Oats, melted butter and sugar. This layer is packed into a 9X9 inch brownie pan and baked in the oven for 10 minutes.
The second layer is a delicious, chewy coconut layer. Made with shredded coconut, sweetened condensed milk, and vanilla. These coconut is layered over the graham cracker crust after it is done baking and then baked again for 15 minutes.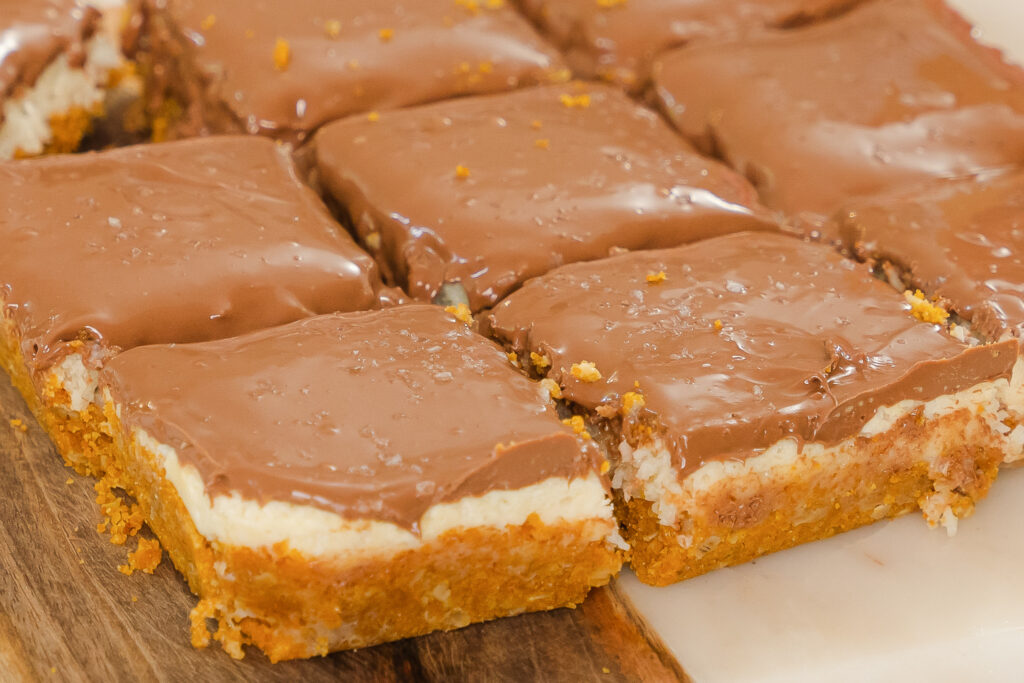 The last layer is melted chocolate. This caps off this lovely sweet treat. If you have the patience to wait for the chocolate to fully cool you will be rewarded with a lovely crispy chocolate layer. I couldn't wait and enjoyed the melted chocolate! Don't forget to add a little salt on top of the chocolate to round everything out!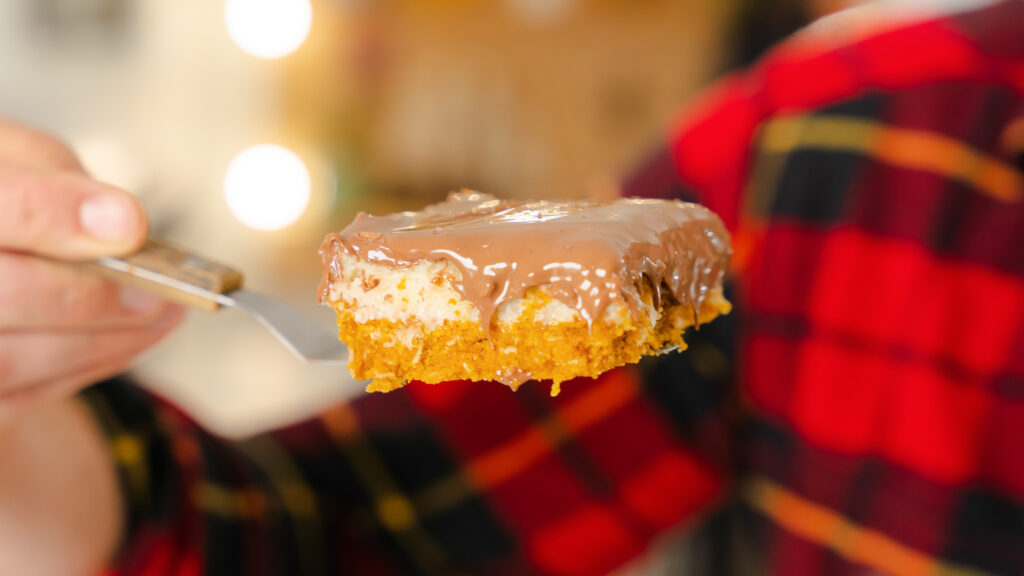 Newfoundland Coconut Dream bars
Print Recipe
Ingredients
Graham Cracker Layer
1 1/2

cup

graham cracker crumbs

1/2

cup

Quaker quick Oats

1/4

cup

white sugar

1/2

cup

+ 1 tbs melted butter
Coconut Layer
1

can

sweetened condensed milk

2

cups

shredded sweetened coconut

2

tsp

vanilla

1

pinch

salt
Chocolate layer
1 1/2

cup

semi sweet chocolate chips

2

tbs

coconut oil or butter

1

tsp

flakey salt
Instructions
Preheat oven to 350 and line a 9X9 inch baking pan with parchment paper.

In a bowl mix together graham cracker crumbs, Quaker Oats, sugar, and melted butter. Pour mixture into baking pan and using the bottom of a measuring cup push the mixture down. Be sure to really push into the corners. Next, place into the preheated oven and bake for 10-12 minutes. Once done baking remove from the oven.

While the graham crackers crust is baking mix together the shredded coconut, condensed milk, vanilla, and salt. Once the graham cracker crust is out of the oven, pour the coconut mixture over the top and spread out evenly using a spatula. Now place pan back into the oven and bake for 15 minutes or until the edges start to brown.

While the coconut layer is baking, melt chocolate chips and coconut oil in a double boiler or in the microwave. Once coconut layer has slightly browned edges remove from the oven and pour over the melted chocolate. Smooth out evenly, sprinkle on salt, and allow to fully cool on counter or in the fridge.

Slice and enjoy! These will stay perfectly in the freezer!
Print Recipe
(Visited 5,744 times, 23 visits today)