This is a lovely drink to make in the dead of summer, or whenever you are looking for maximum refreshment. This Watermelon Lime Slushie, is bright, light, with the perfect amount of citrus. Enjoy as is or pour in your favourite gin or vodka!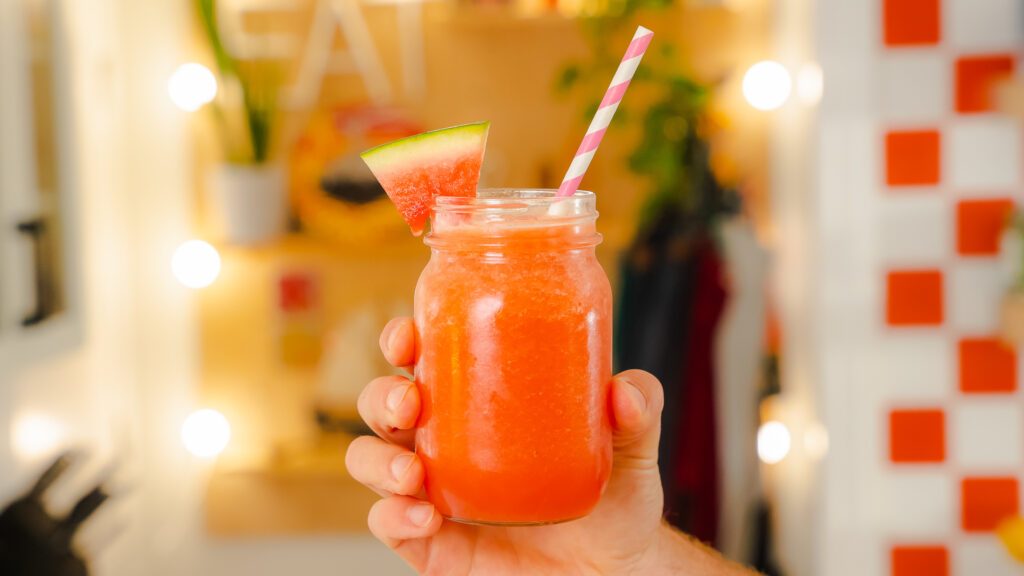 Watermelon Sugar High
I love watermelon during the summer. Served cold, it really is one of life's great joys. That was really my starting point for this drink is finding a way to make watermelon, which is already incredibly refreshing, that much more refreshing. The addition of the lime and orange zest and juice, make this slushie sing! With no added sugar, it's not to sweet either.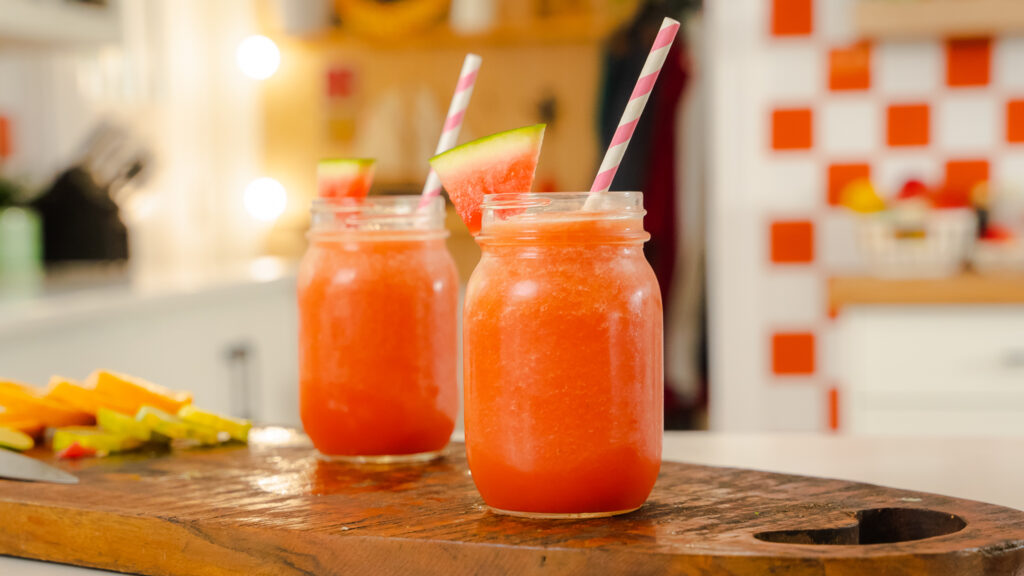 Let's breakdown the ingredients!
Nothing fancy for this drink. Simply 5 ingredients blended in a blender. Bring on the sunshine!
Watermelon – You are going to want to remove the pink flesh, remove seeds, and dice the watermelon into chunks. If you are looking for something creative to do with the watermelon rinds, check out this pickled watermelon rind recipe which is a great way to reduce your food waste.
Limes– We are going to use both the zest and the juice of 2 limes. I use a microplane, which is my favourite kitchen utensil, but you can use a cheese grater is need be!
Orange – Same as the limes we are going to use both the zest and the juice
Ice The solid state of water.
Gin – This is obviously optional but can be fun for those who do partake. Vodka is a good substitute.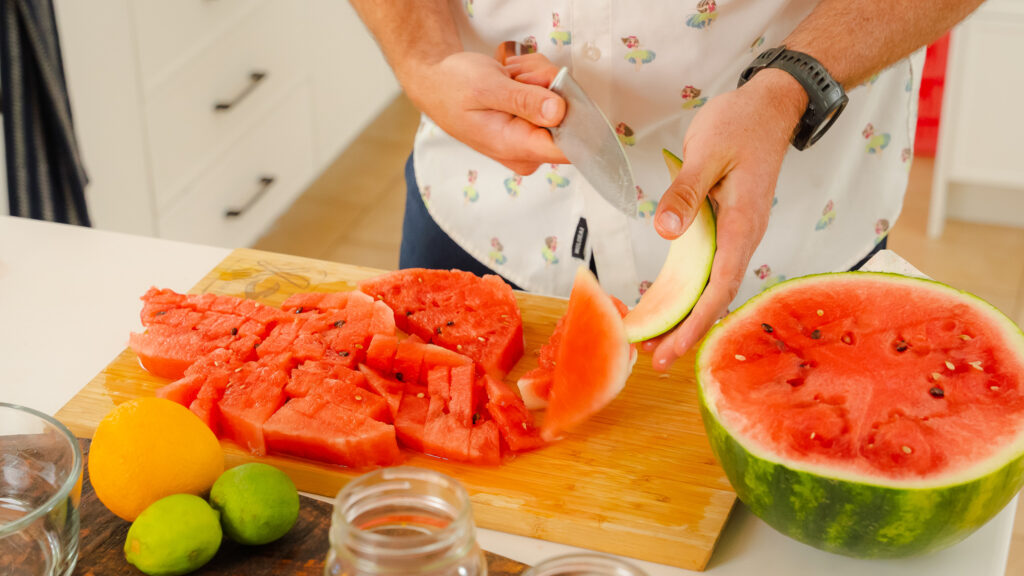 Watermelon Lime Slushie
Print Recipe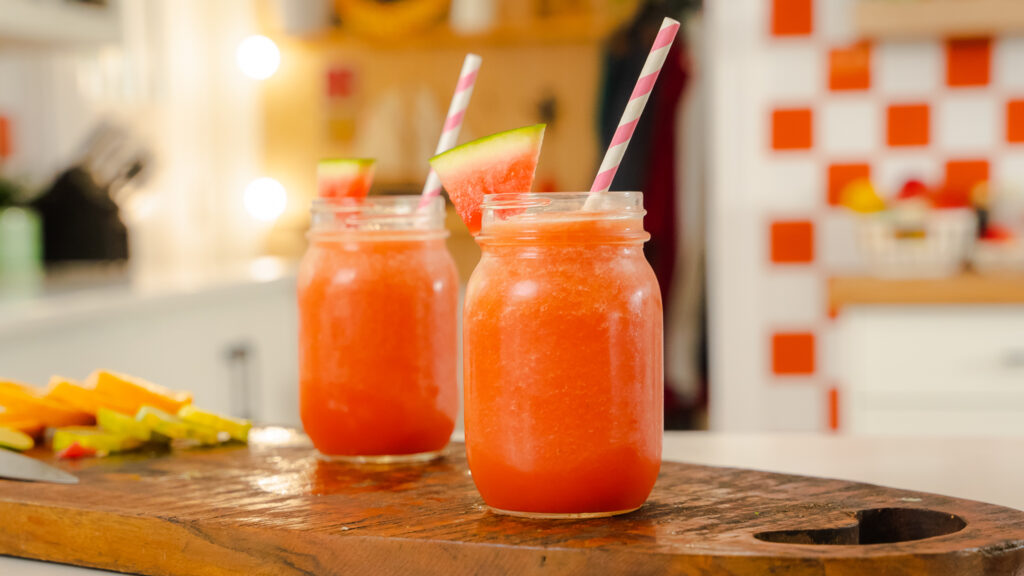 Ingredients
4

cups

watermelon, chopped and seeds removed

5

cups

ice

2

limes, zested and juiced

1

orange, zested and juiced

4

oz

gin
Instructions
Add the watermelon, 3 cups of ice, lime zest, lime juice, orange zest, orange juice, and gin to the blender. Blend on high for 30 seconds and then add in the additional 2 cups of ice. Blend until smooth. Serve with a wedge of watermelon.
Print Recipe
(Visited 3,222 times, 1 visits today)