I love finding recipes that will make my breakfasts, lunches, and dinners easier, especially when I have a busy week ahead! Meal preps can be really fun, tasty, and healthy to make! Here are a few recipes I love to make weekly to make sure my family and I are getting all the nutrients we need for the day!
These freezable breakfast burritos are ready when you are in the mornings! I love these since they are packed with protein and fill you up in the mornings when you are short on time! I love making these on Sunday and freezing them, so I have it ready when I need them during the week.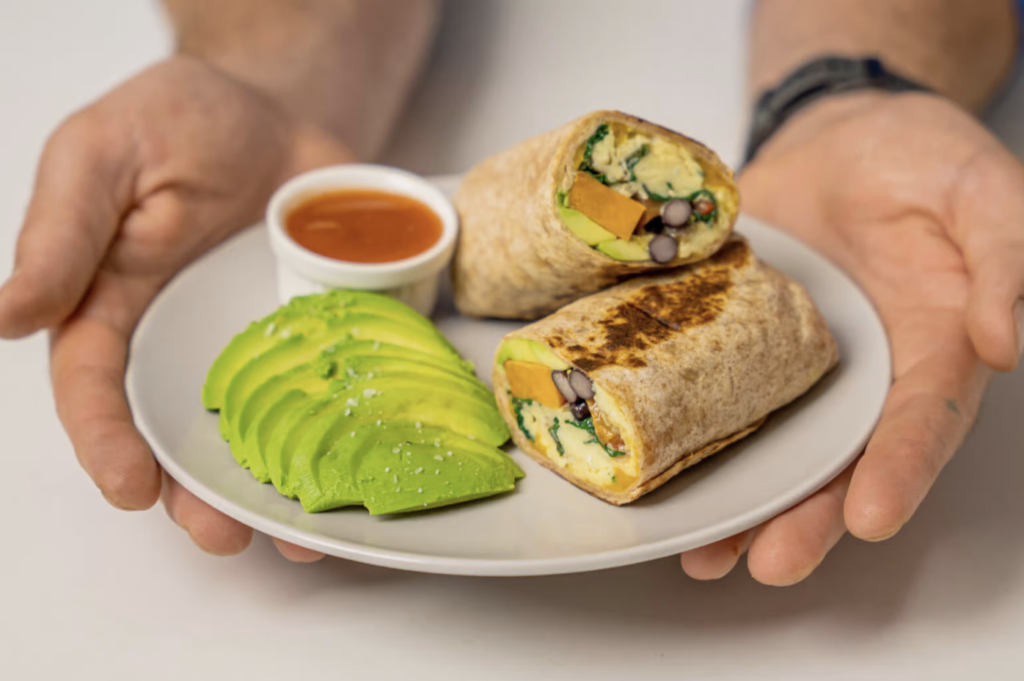 Check these Freezable Breakfast Burritos on my Instagram here!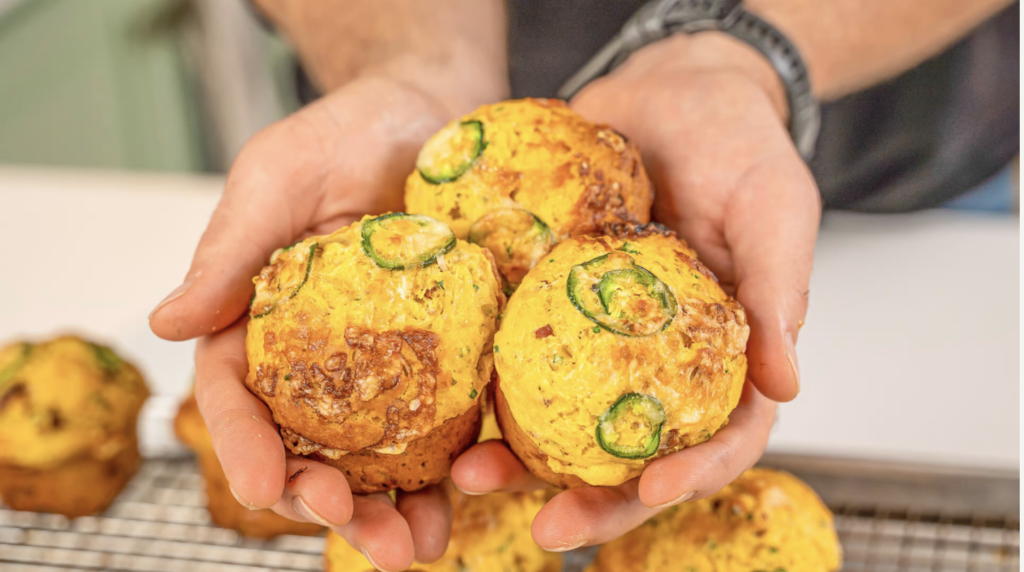 These breakfast muffins are spicy, savoury, and so satisfying! These are handheld power breakfasts that everyone can get behind. Give them a try, and let me know how you like them!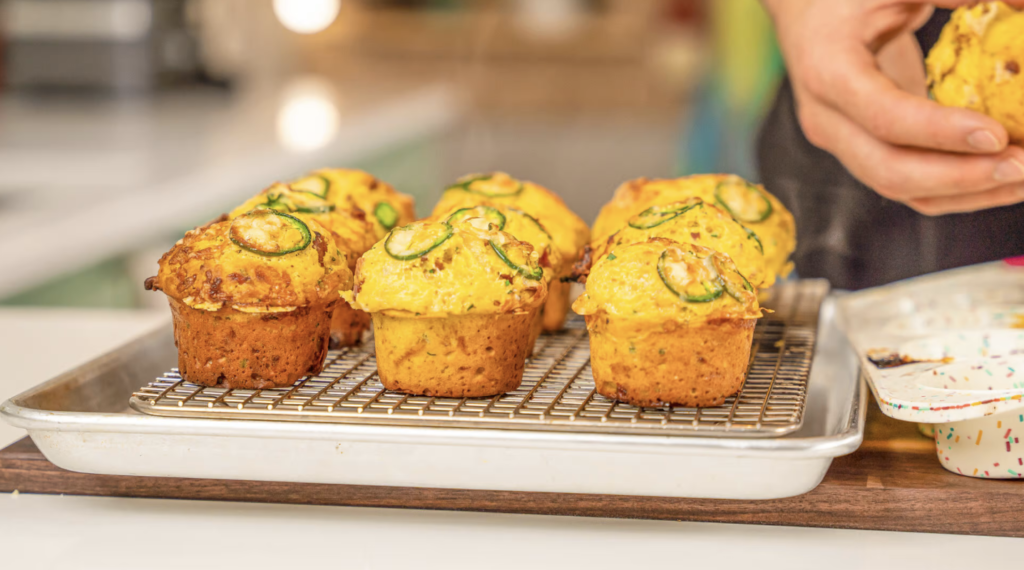 Check out these Pumpkin Cheddar Bacon Jalapeño Muffins on my Instagram here!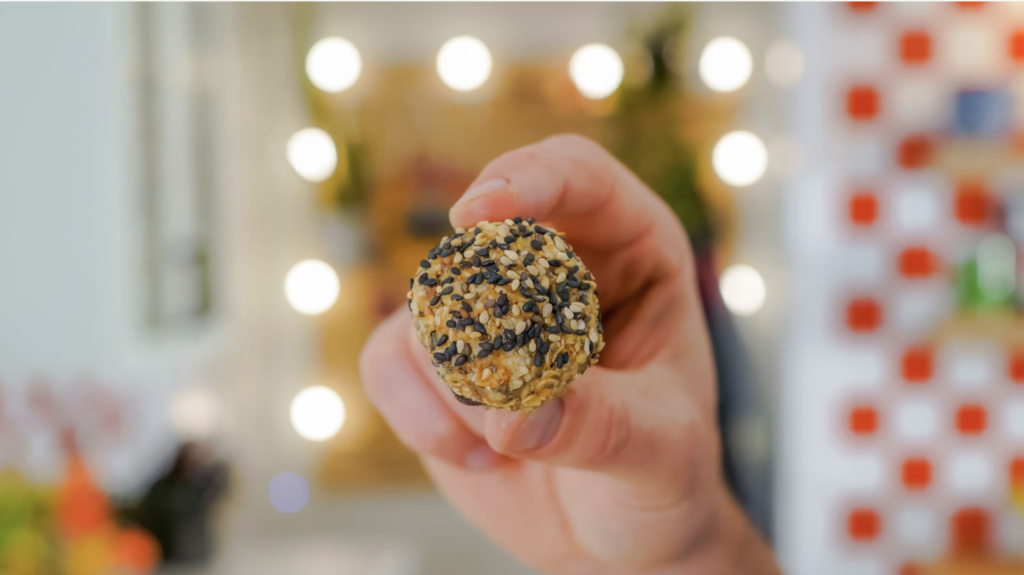 I love finding healthy ways to increase my protein throughout the day. These protein bites do just the trick! It's a wonderful snack to grab on your way out the door quickly.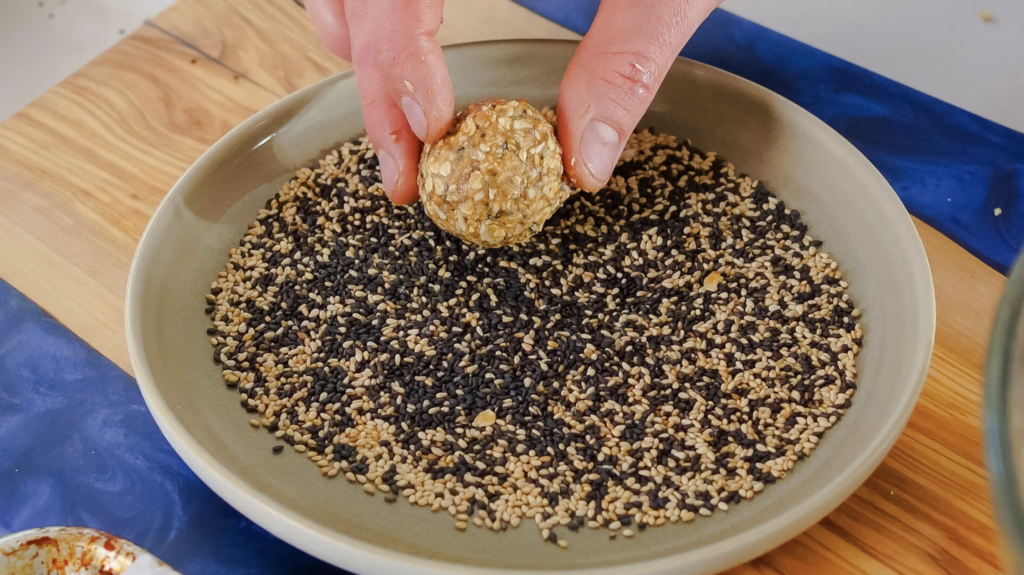 Check out these High Protein Energy Bites on my Instagram here!
This salad gives old-time Italian submarine sandwich vibes! Don't get too hung up on the veggies I used, but you use what you like and what you have in your fridge. You're going to love this one folks, give it a try!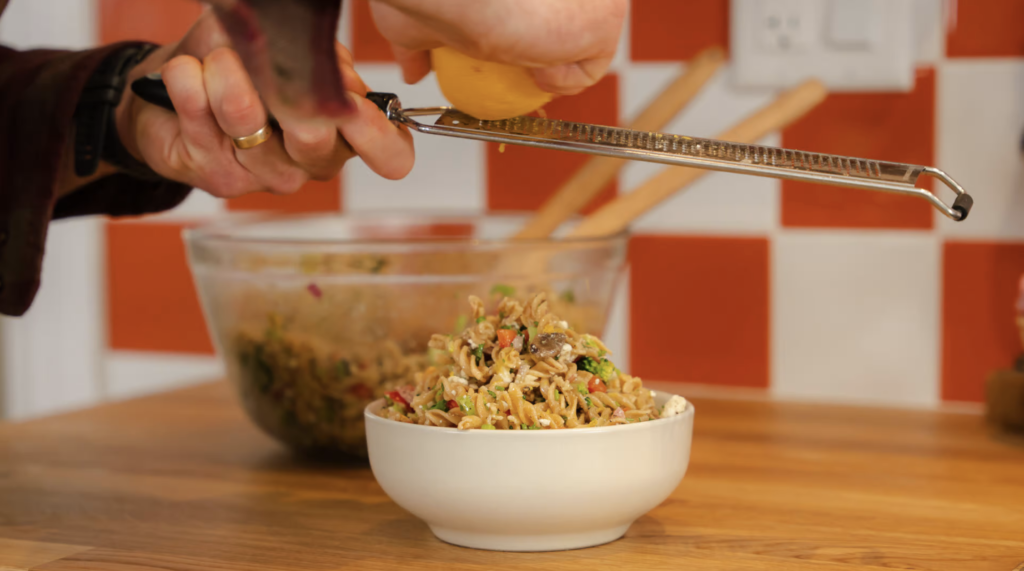 Check out this Cold Cut Pasta Salad on my Instagram here!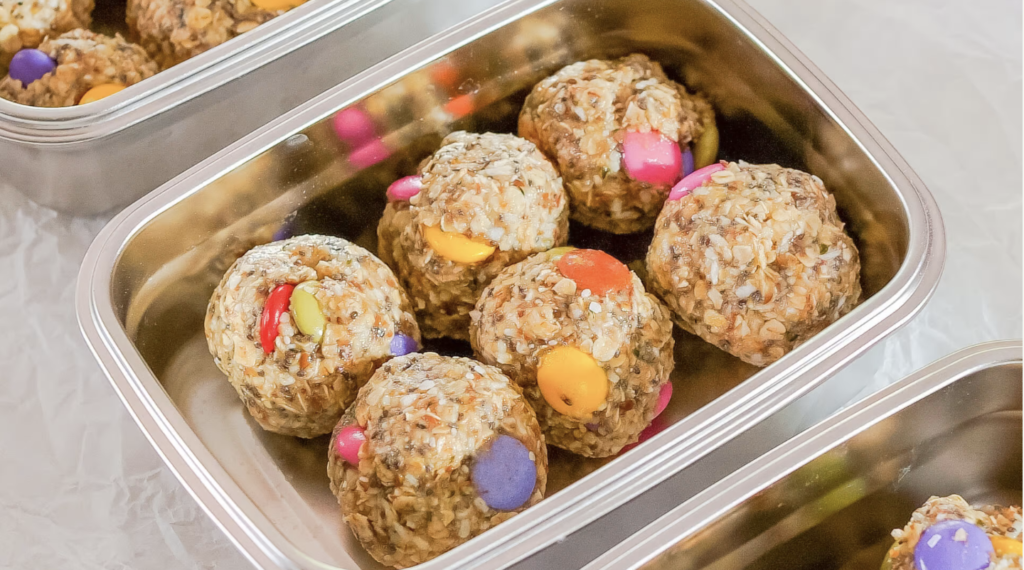 I love packing my kids' school lunches with healthy options. And what I love about these energy bites is that it is full of healthy and organic protein! These energy bites have just the amount of sweetness to trick your kids into eating this healthy snack!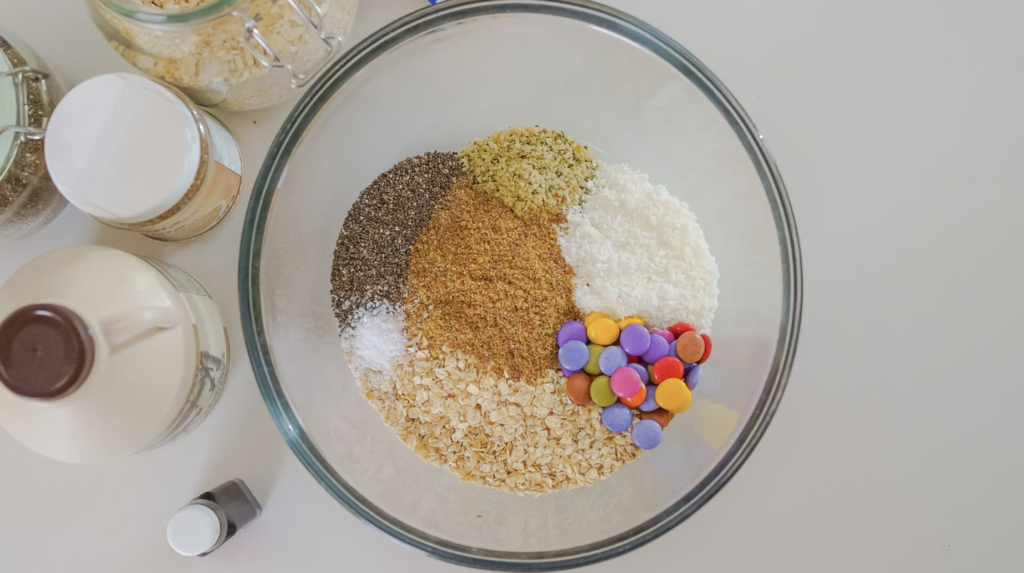 Check out more recipes like these Nut-Free Energy Bites (School Safe) on my Instagram here!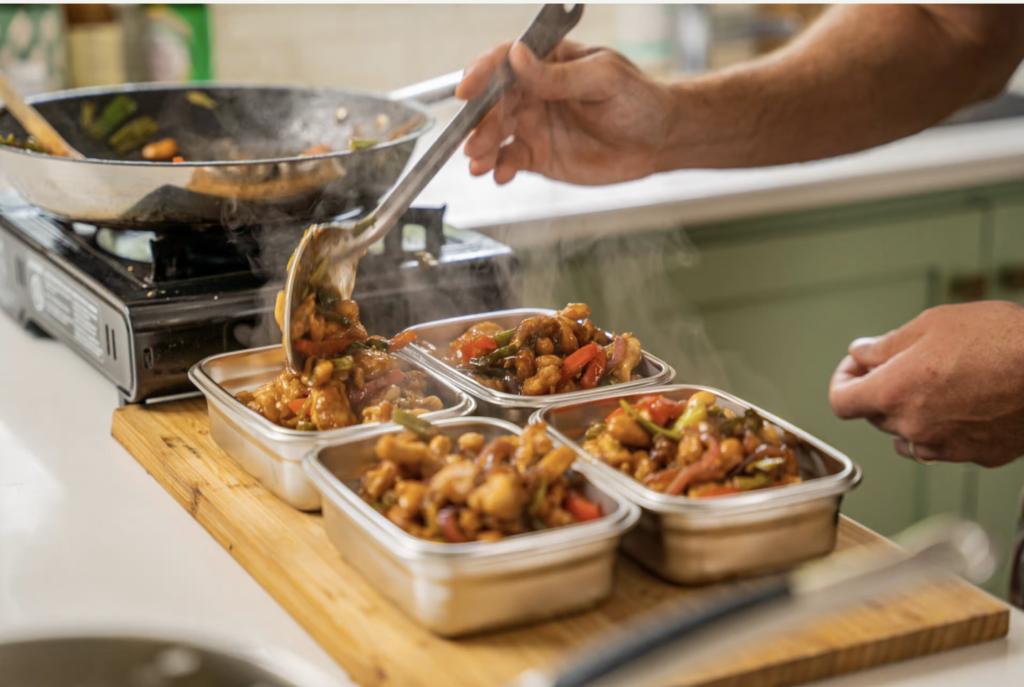 This is one of my favourite meal preps out there! It's packed with flavour, and you won't get tired of eating it 3 days in a row!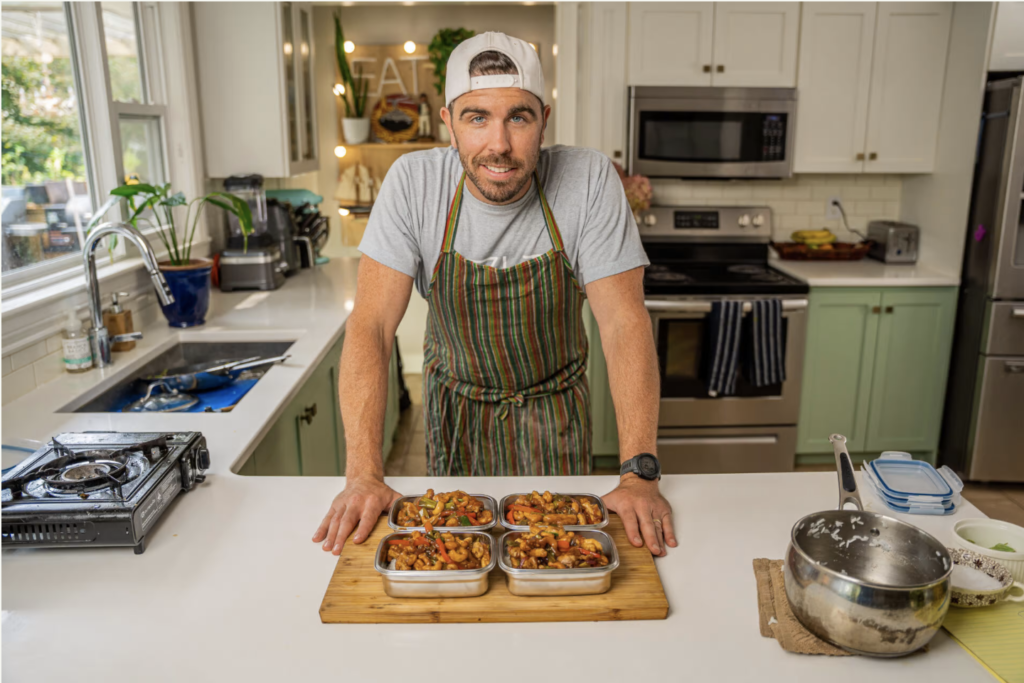 Check out these Cashew Chicken with Jasmine Rice on my Instagram here!
These meal preps will make your week more productive, healthy, and delicious! Give these recipes a try!
(Visited 1,985 times, 1 visits today)