Over 10 years ago, my wife and I travelled to different regions in Thailand. This was a fantastic adventure where I fell in love with Thai cuisine. While travelling, we got to taste extraordinary dishes with amazing flavours from different parts of Thailand.
After our trip, I started to learn how to make the dishes, adding a lot of flavour and joy to our meals! Check out the top 6 Thai dishes I've made and shared. I hope you love it!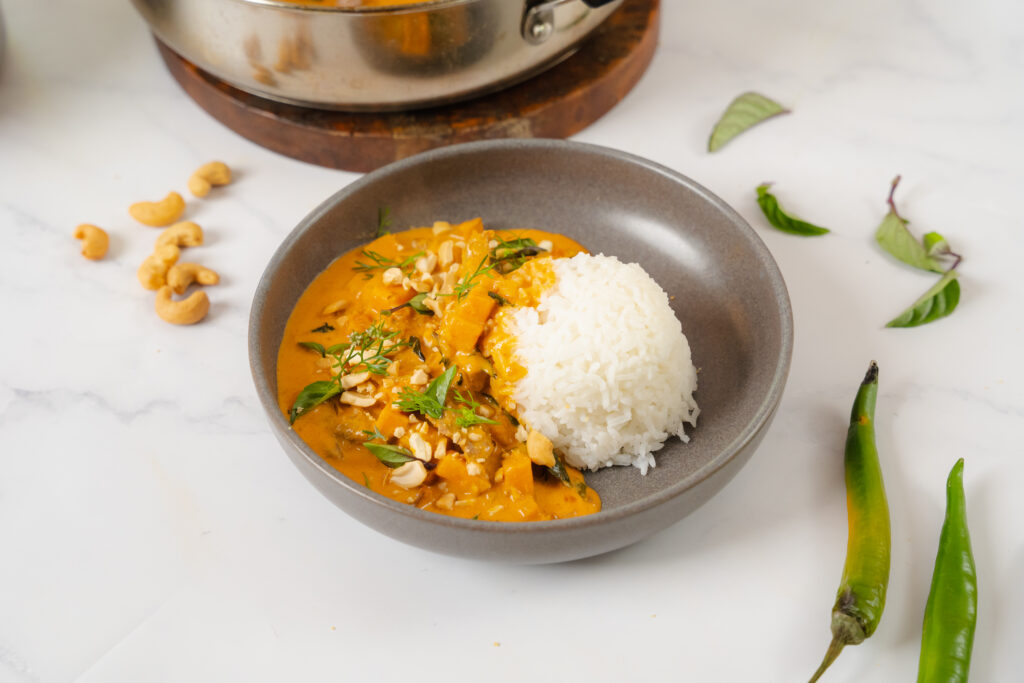 This is a delicious Thai curry that really balances the flavours of sweet, spicy, funky, and sour! This is a meal that bursts with flavour and is so simple to make that you will be adding it to your weekly meal rotation!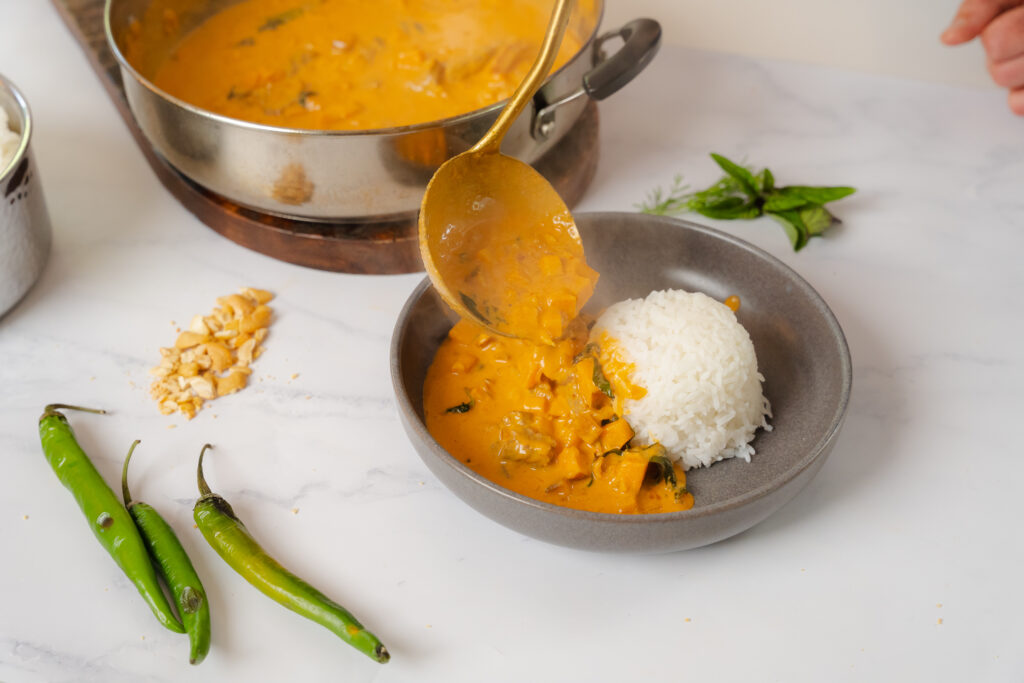 Check out this Thai Red Curry recipe on my Instagram here!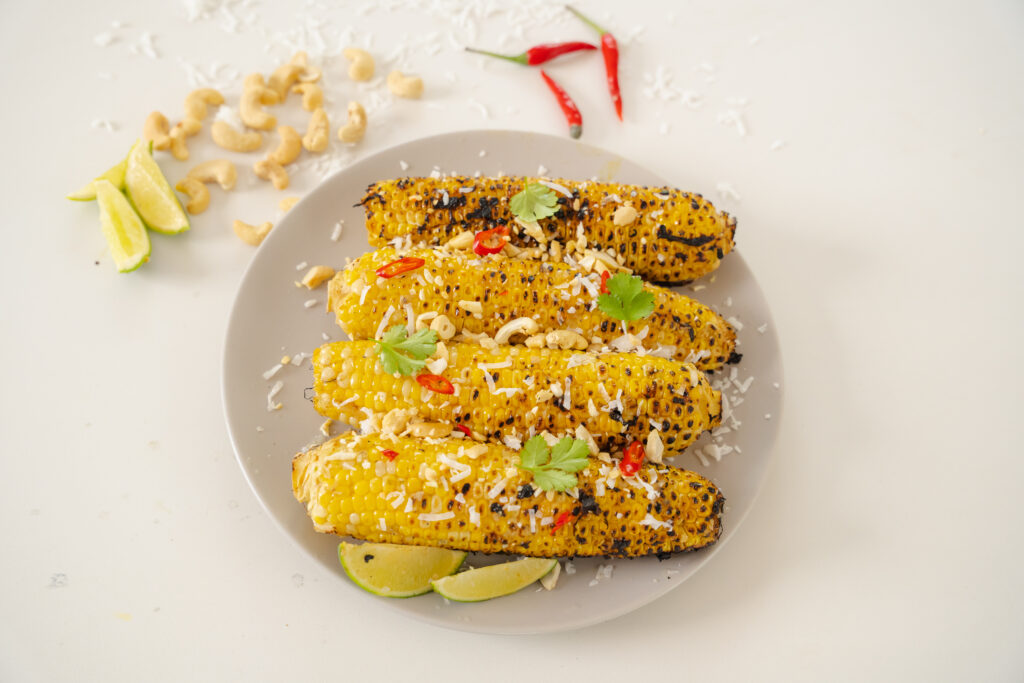 Ever since I tried this tasty corn snack from the streets of Thailand, I have not been able to eat corn any other way. This is one of my favourite ways to make corn, for sure! It's sweet and salty, and you won't be able to get enough of it once you've tried it!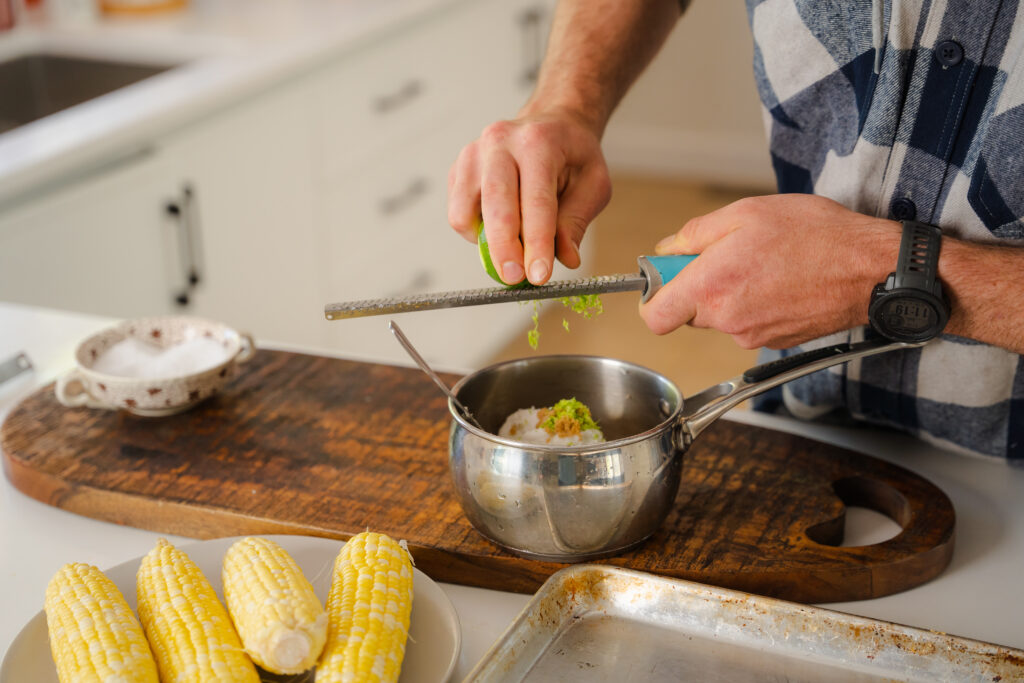 Check out this Grilled Thai Street Corn recipe on my Instagram here!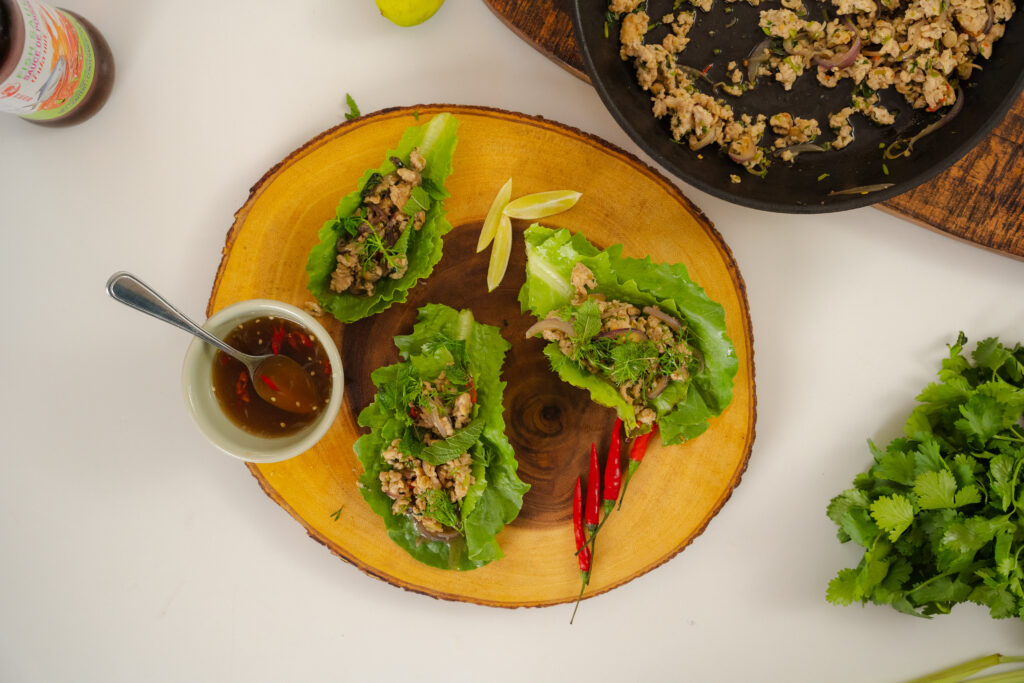 This is a fun meal that comes together in only 15 minutes! It is made with bold and classic Thai flavours that really scream through this dish. It's a quick, easy, fun, and interactive way to have this meal.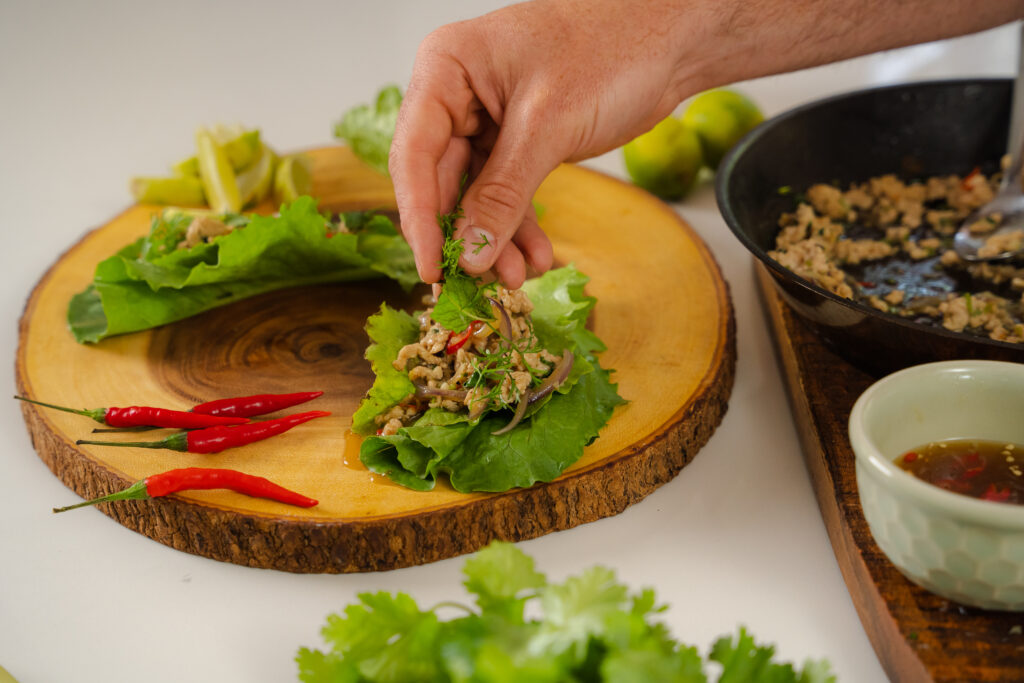 Check out this Thai Chicken Lettuce Wrap (Thai Larb) recipe on my Instagram here!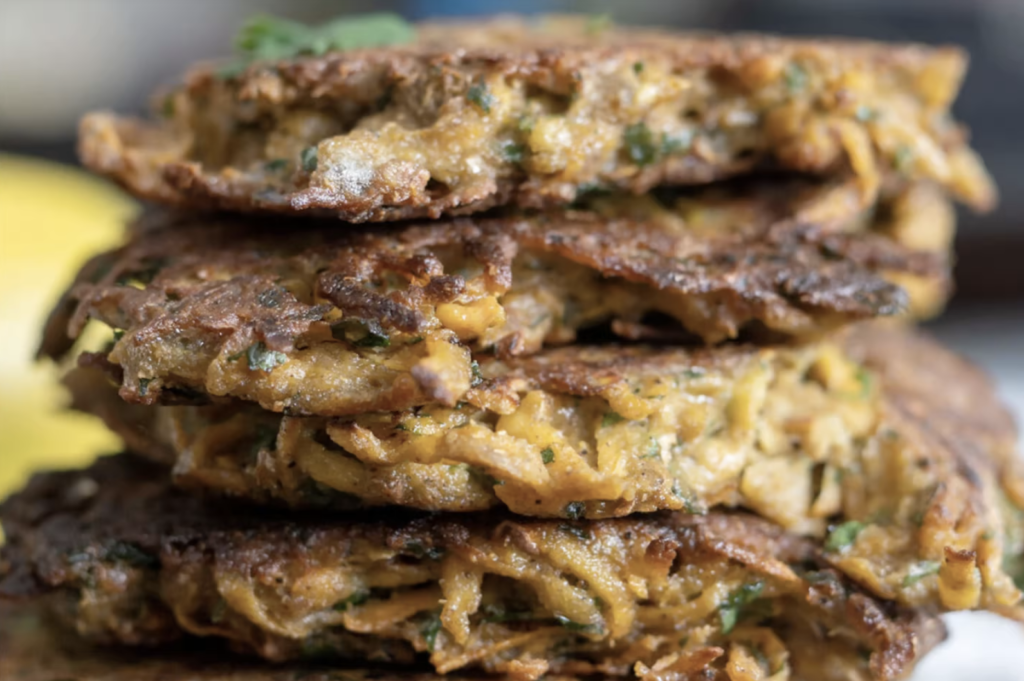 I am always looking for a good meal prep option that is new, interesting, and healthy. These Thai curry sweet potato fritters are a gluten-free recipe that is extremely delicious and fits the box! Give this one a try!
Check out these Thai Curry Sweet Potatoes Fritters recipes on my Instagram here!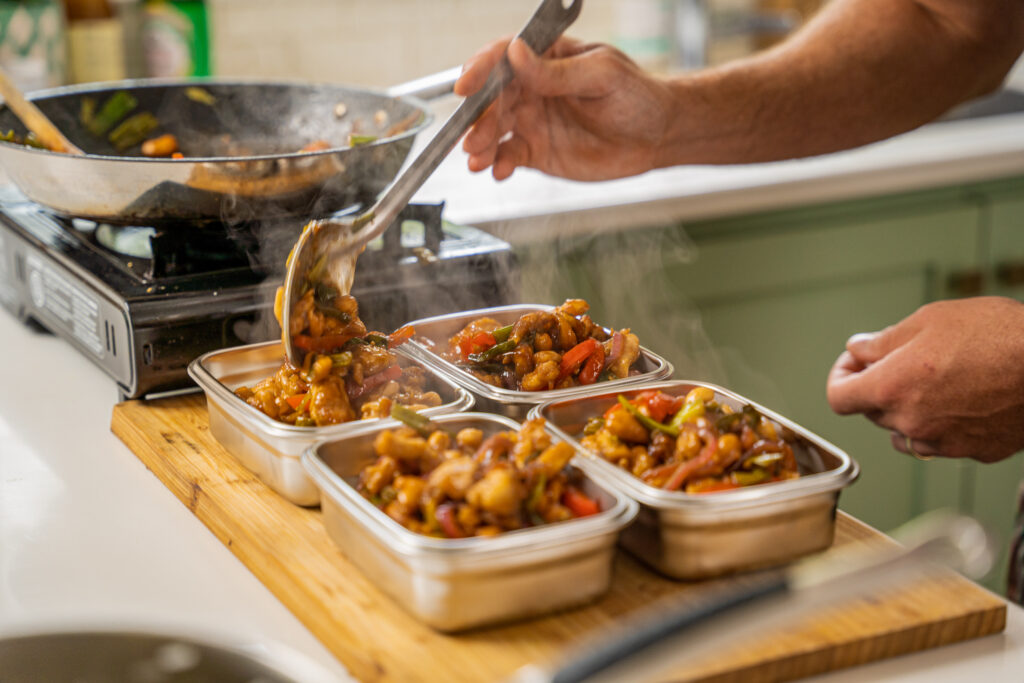 This is a delicious Thai recipe that I love to meal prep! After my wife and I tried this dish in Thailand over 10 years ago, the rest was history. We loved it so much that we made sure to eat it in the different parts of Thailand we visited! On top of being tasty, this is a meal prep that will make your week more productive, healthy, and delicious!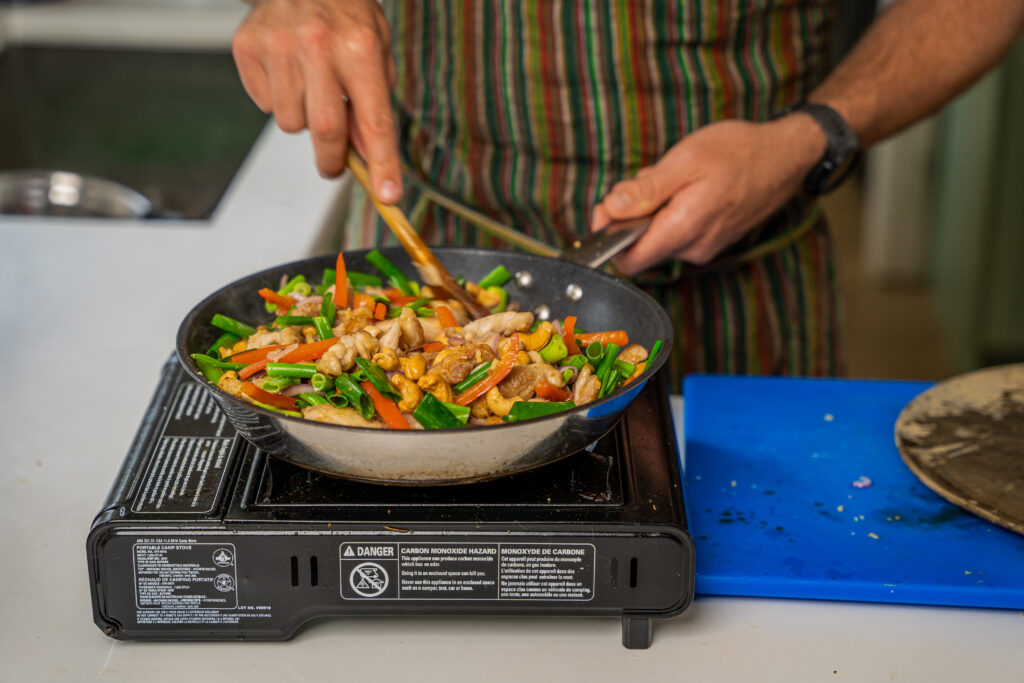 Check out this Cashew Chicken with Jasmine Rice recipe on my Instagram here!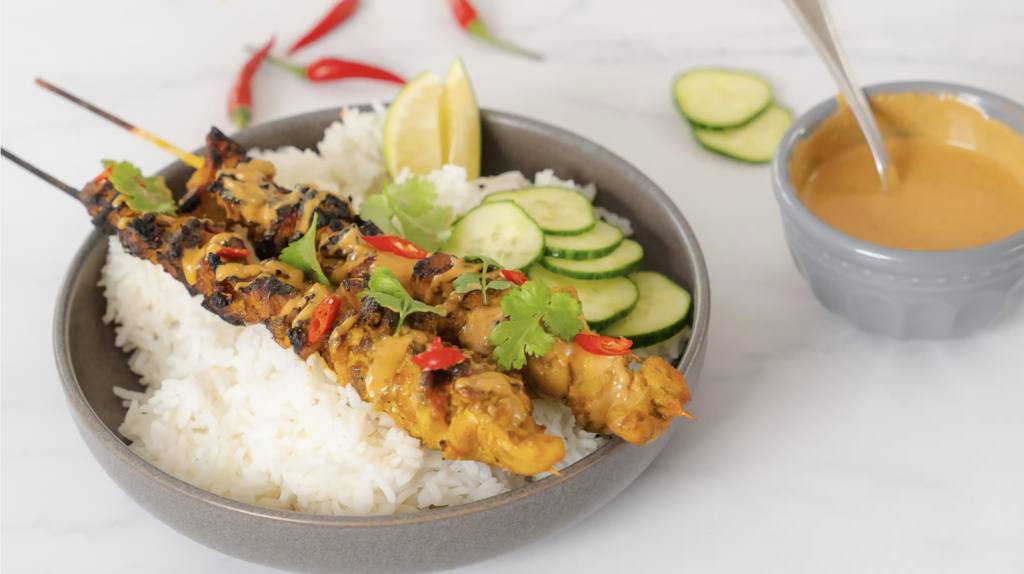 Satay is a grilled, barbequed meat dish that you can find all over Southeast Asia! It's packed with flavour, seasoned beautifully, and the lime peanut sauce is good enough to drink! This is a recipe I still crave to this day after trying it while I travelled through Asia!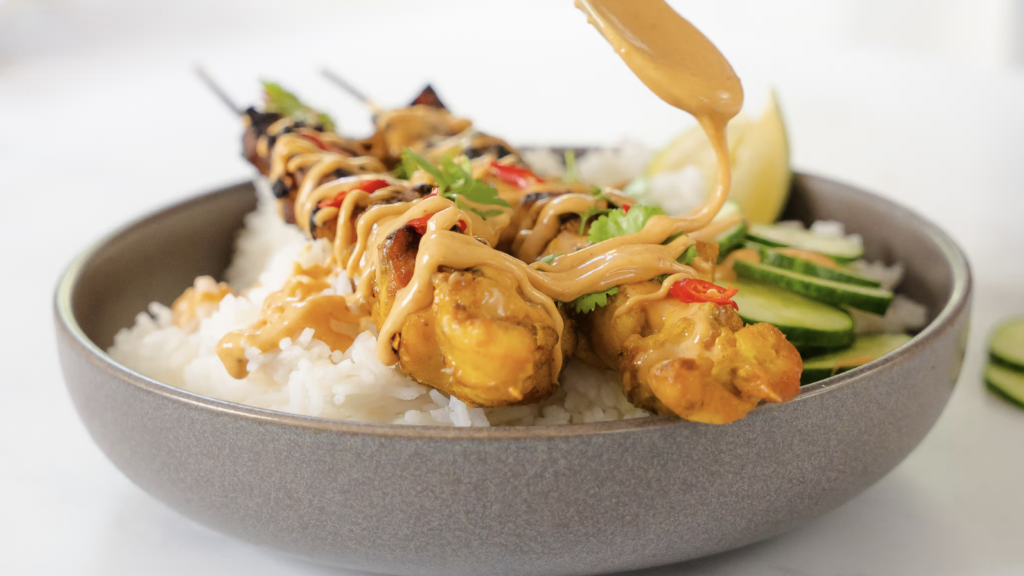 Check out this Grilled Chicken Satay with Peanut Lime Sauce recipe on my Instagram here!
(Visited 1,138 times, 9 visits today)